ALASKA HORSEBACK RIDING
EXPERIENCE ALASKA ON HORSEBACK!
When you visit us at Cusack's on the Kenai, we'll take you where motorized vehicles can't go so you can truly discover Alaska!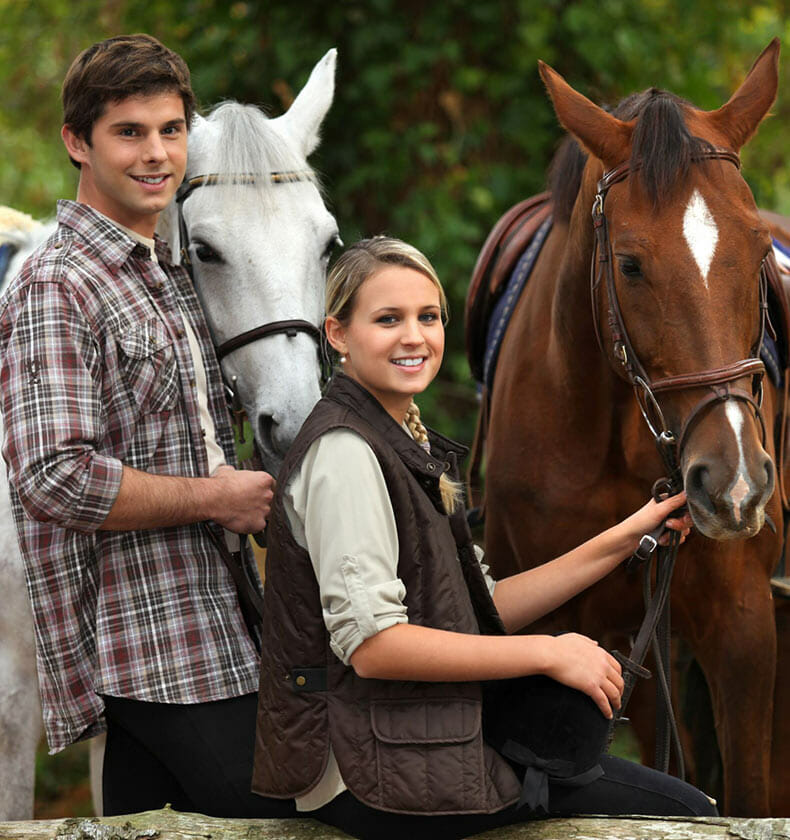 Horseback riding is the perfect way to experience Alaska! Whether you're looking for a slow-paced, family-friendly ride or a fast, action-packed adventure, we can arrange the perfect horseback riding trip for you and your party.
Put on some boots and hop up on the saddle. You'll have a great time riding on horseback through the forested trails of the Kenai Peninsula. Riders often see moose, bears, lynx, coyotes, migrating birds, hawks, and eagles!
Whether you're looking for a gentle and romantic getaway, a family activity everyone will enjoy, or a unique way to get off the beaten path and experience nature, we'll get you set up with the perfect horseback riding adventure!