Excursions
MAKE THE MOST OF YOUR


TRIP TO ALASKA!

The best part about staying at Cusack's on the Kenai is we won't let you leave Alaska without stories to tell and adventures to brag about! If you're looking for more than just a relaxing place to stay, we'll help you plan the trip of a lifetime. Whatever it is you want to do, we'll get you set up and ready to go!
WHAT WILL YOU DO WHEN YOU VISIT

CUSACK'S ON THE KENAI?
Known throughout the world for some of the largest salmon on earth, the Kenai River is every fisherman's dream. Whether it's for sport or just a check on your bucket list, fishing the Kenai is an experience you can't pass up!
Halibut Fishing CHARTERS
Perfectly situated on in on the Kenai Peninsula, Cusack's on the Kenai makes a great home base for saltwater fishing trips to Seward, Deep Creek,Homer, Kachemak Bay, Cook Inlet, Prince William Sound, and Ninilchik. Our local guides will take you to the best fishing spots alaska has to offer. There's no doubt you will be sure to leave with some great catch and memories that will last a lifetime!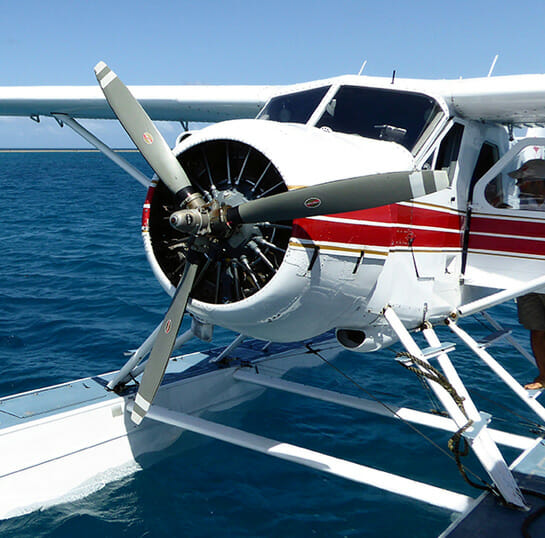 Fly-out
CHARTERS
When you think of Alaska you think of bears! Booking a fly-out charter to pristine bear viewing locations is a must on your visit to Alaska.  Seeing them in their natural habitat is nothing like seeing them in the zoo. You have to see it for yourself!
TOURS AND THINGS TO SEE
If fishing and hunting aren't enough, there are limitless possibilities for fun in Alaska! Go ziplining, check out the old Alaska railroad, visit the Seward Sealife Center, take off on a mountain bike, and much more!