kenai River fishing guides
CATCH YOUR TROPHY SALMON in KENAI ALASKA!
If you're visiting the Kenai Peninsula, chances are you're here in search of world-class fishing, and the Kenai River won't disappoint!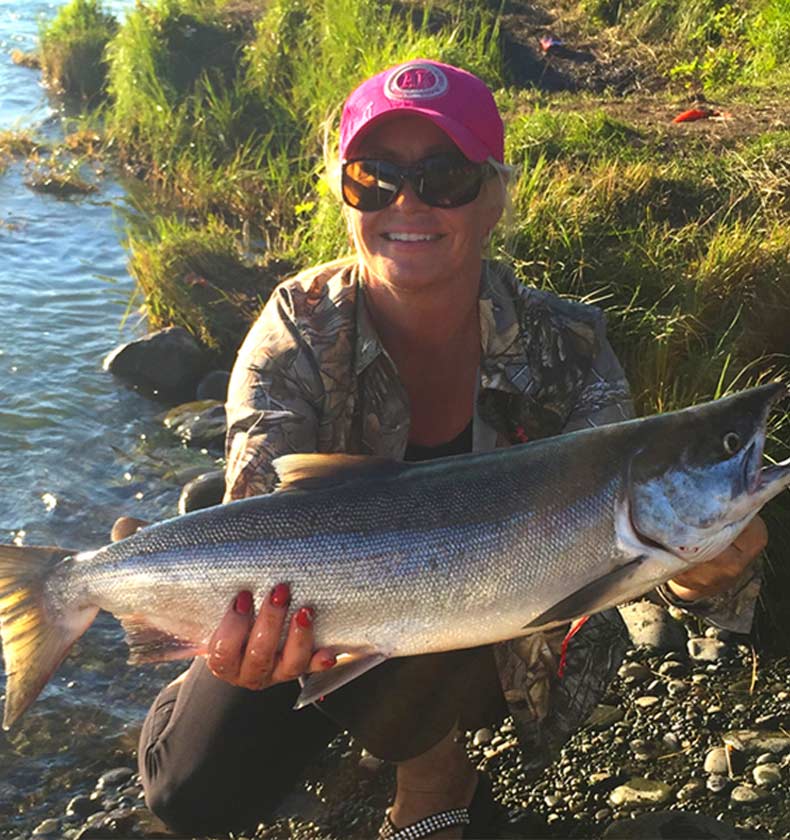 Home to some of the largest salmon and trout in the world, Kenai River offers the fishing experience of a lifetime. To make it even better, we'll help you pack your fish to send home with you!
Whether you're looking for a multi-day fishing excursion, a full-day fishing trip, or just a half-day adventure, we'll set you up with an experienced guide that knows where to go, when to go, and how to catch the trophy fish you've been dreaming about!