TOURS and THINGS TO SEE
YOU'LL NEVER BE BORED IN ALASKA!
The best part about hosting guests at Cusack's On The Kenai is helping people from all walks of life participate in the activities they love to do!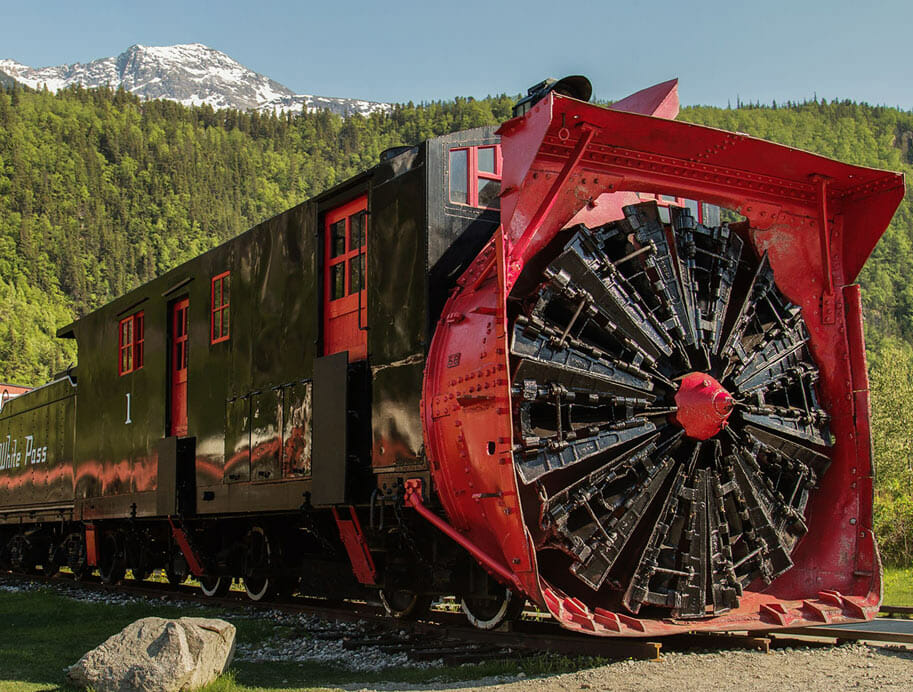 Fishing and wildlife viewing are world-class here in Alaska, but if those aren't your cup of tea don't forget there are other things for everyone to do!
Ziplining
Kayaking
Mountain Biking
Hiking
Kenai Fjords
Seward Sealife Center
Birding
Alaska Railroad
And much more!
It doesn't matter what you want to do, we have an adventure waiting for you! We're here to answer any questions and get your excursion booked. You don't have to worry, you just show up and have fun!